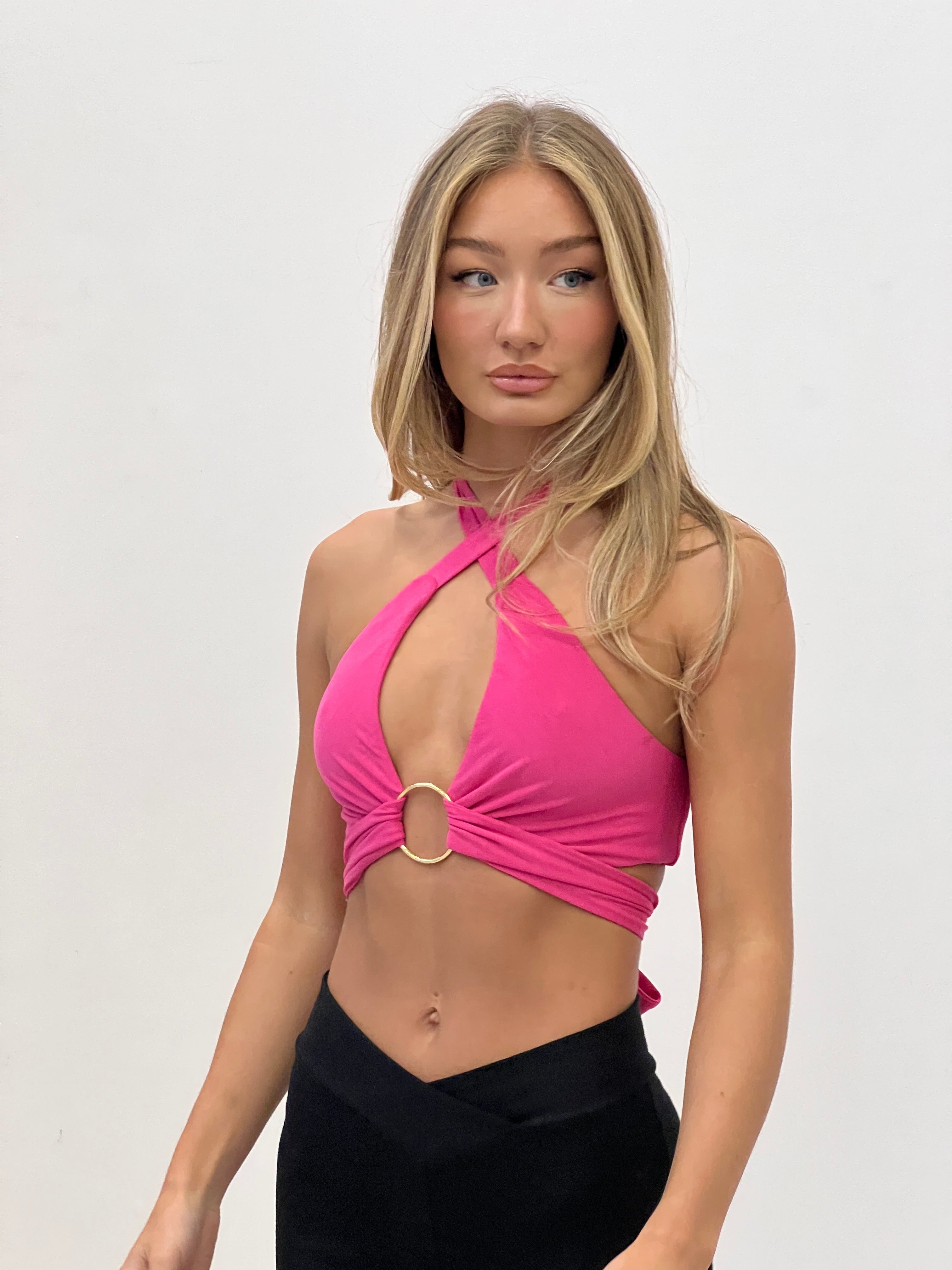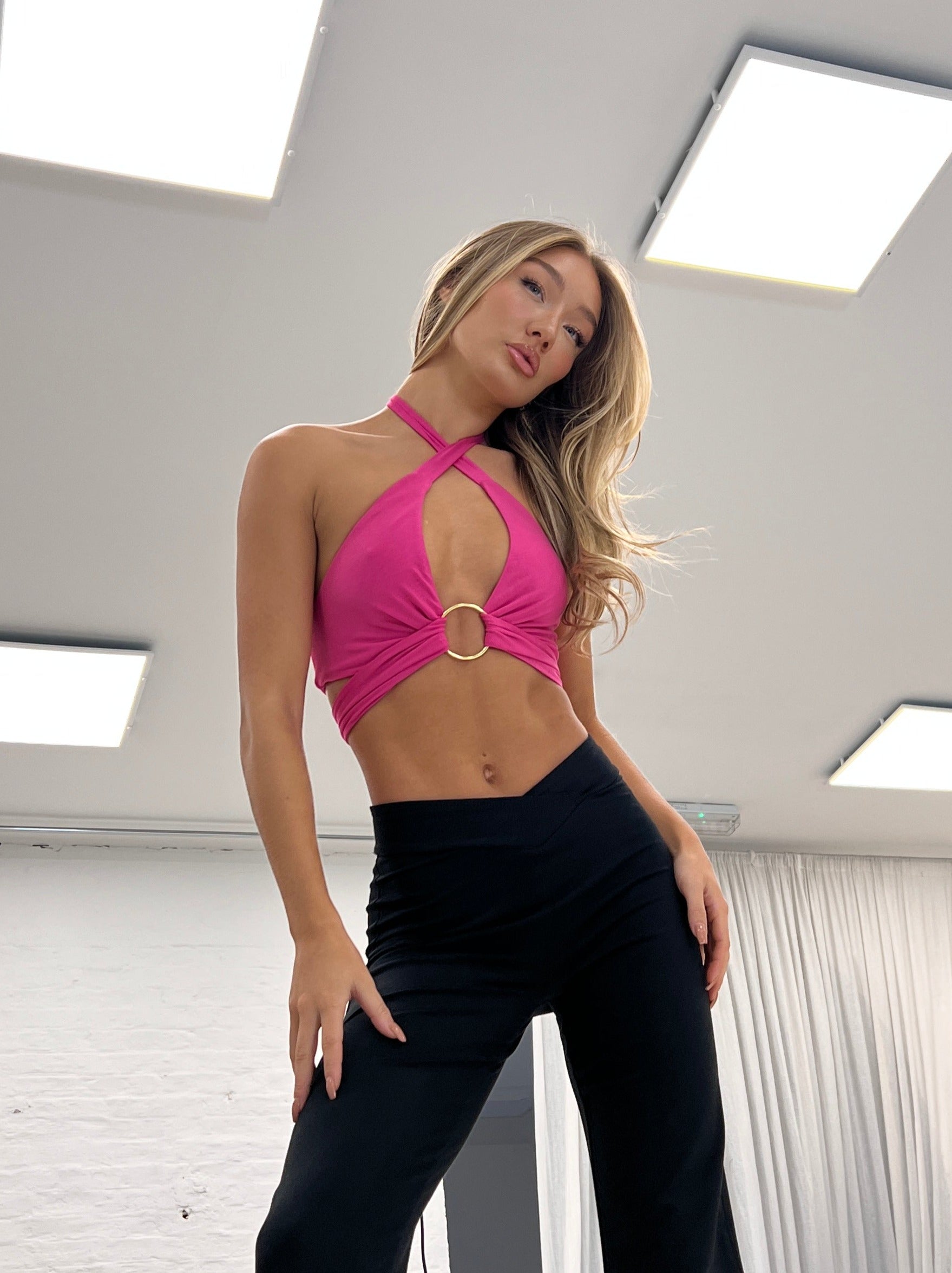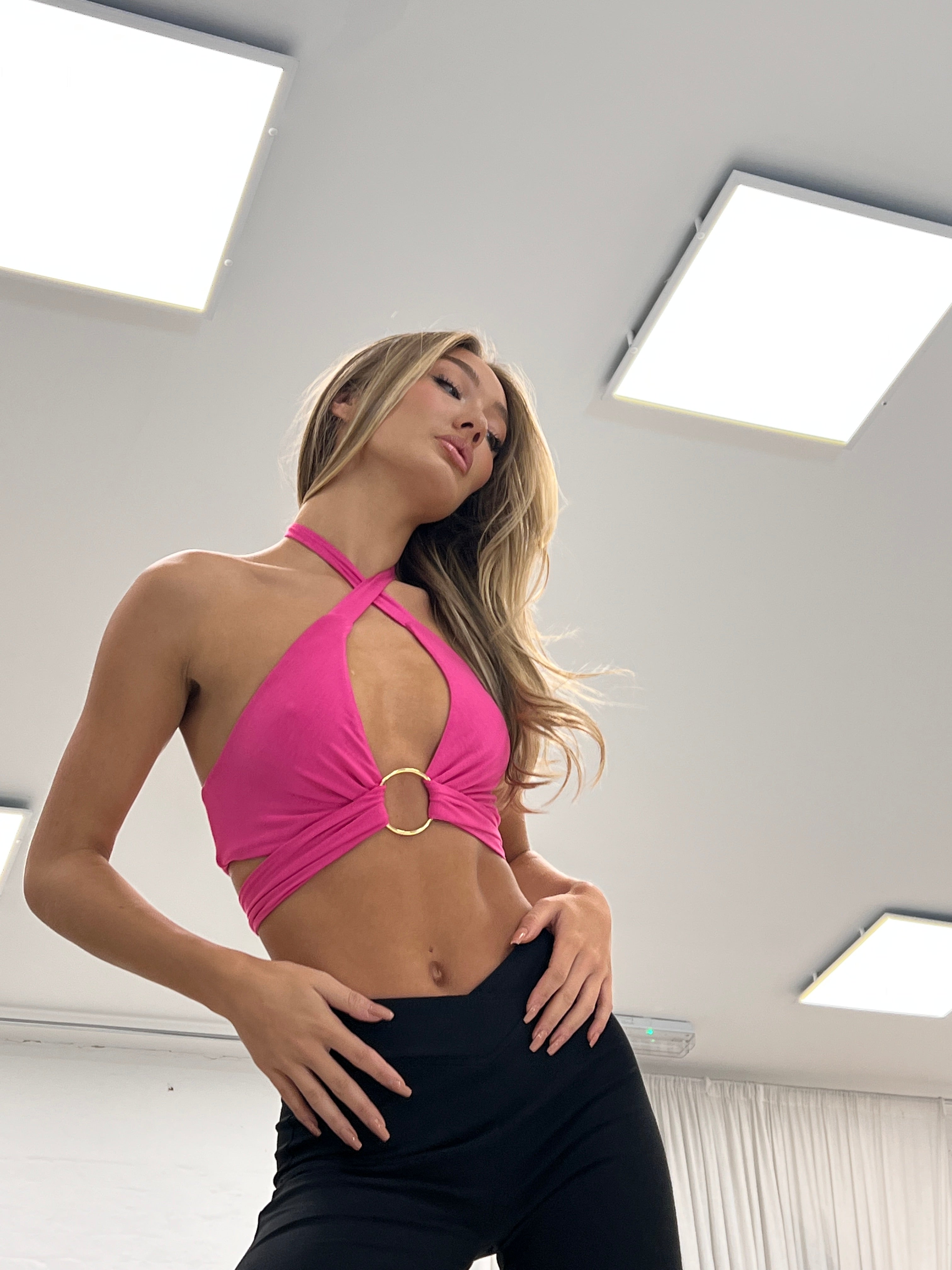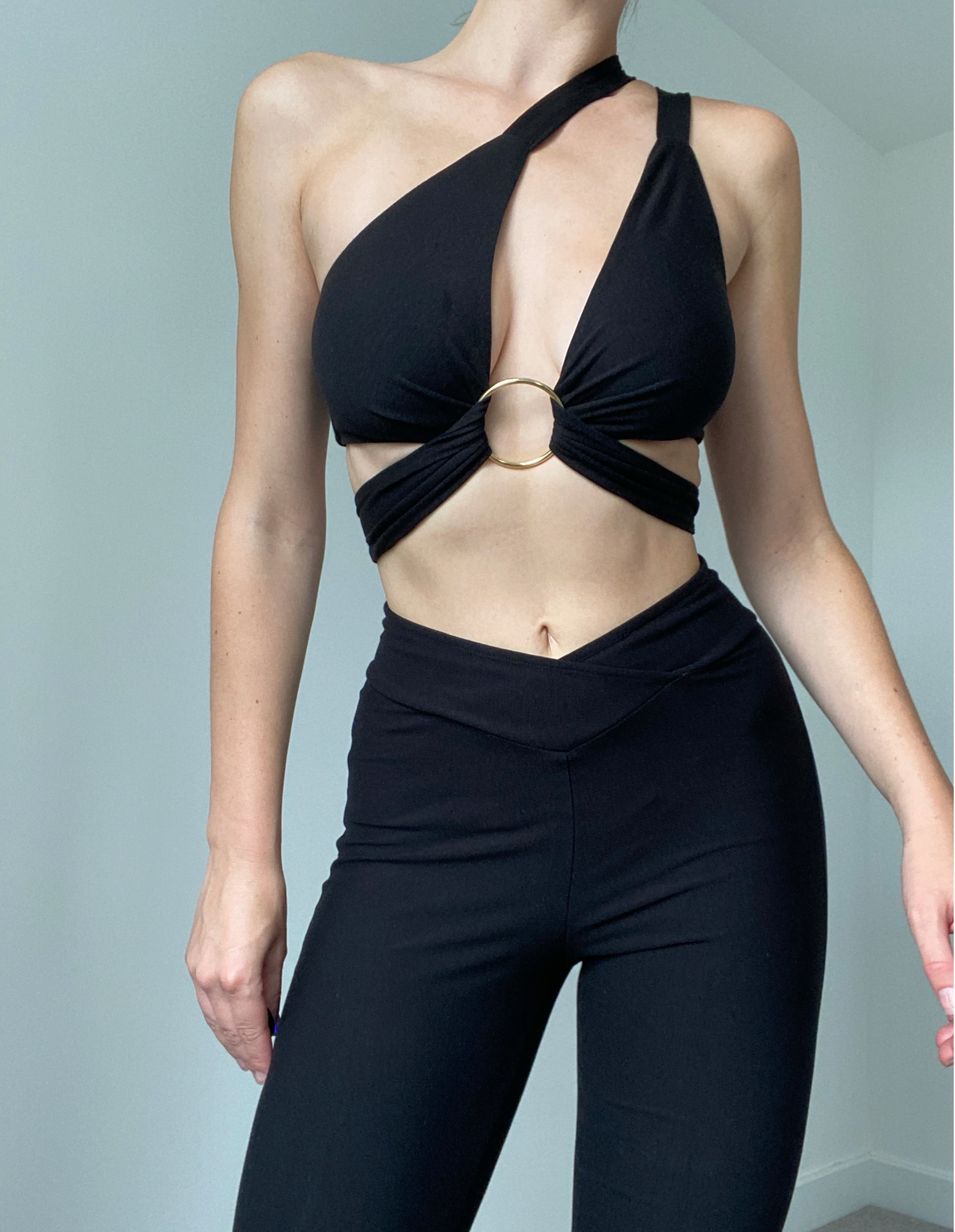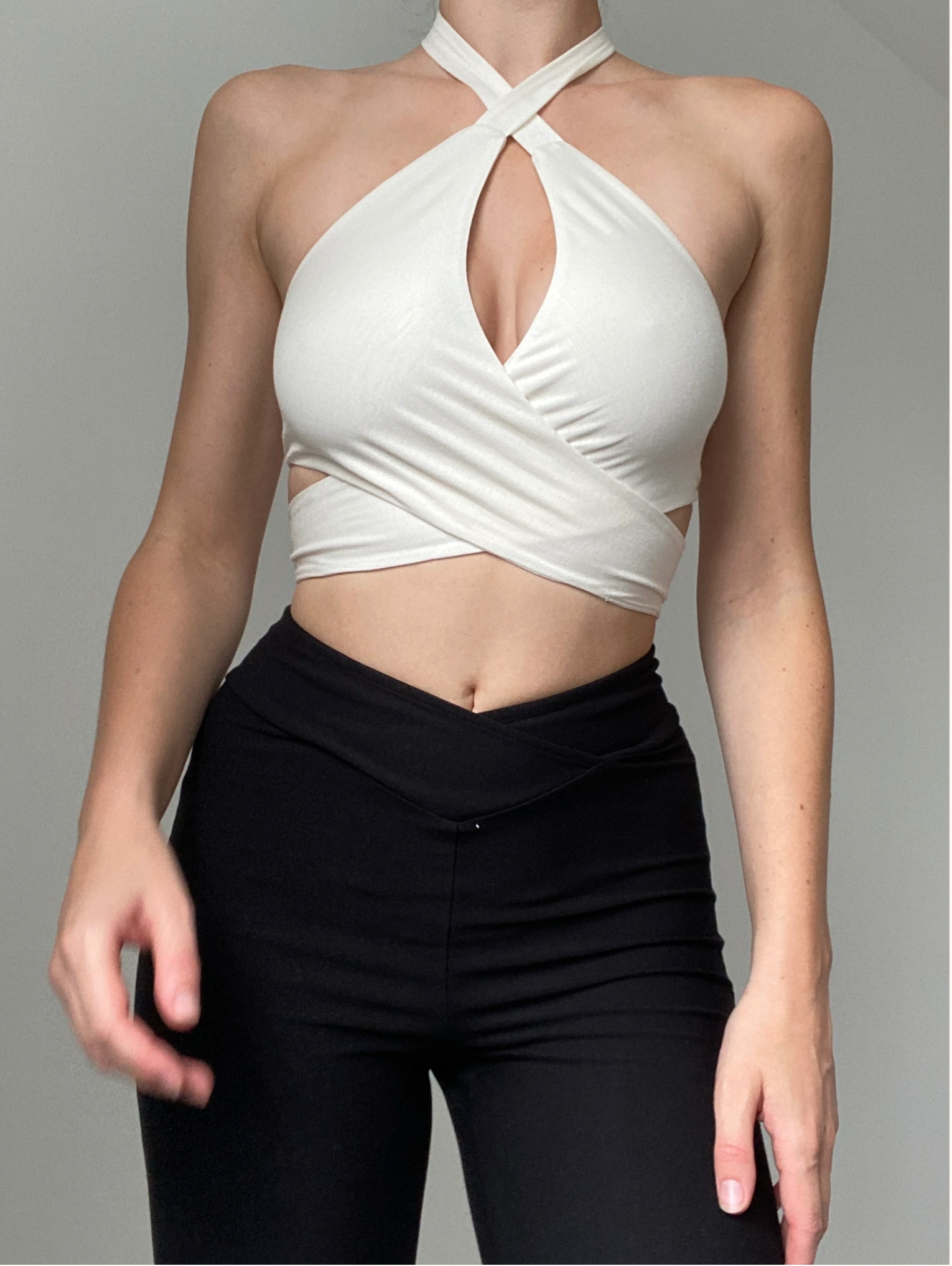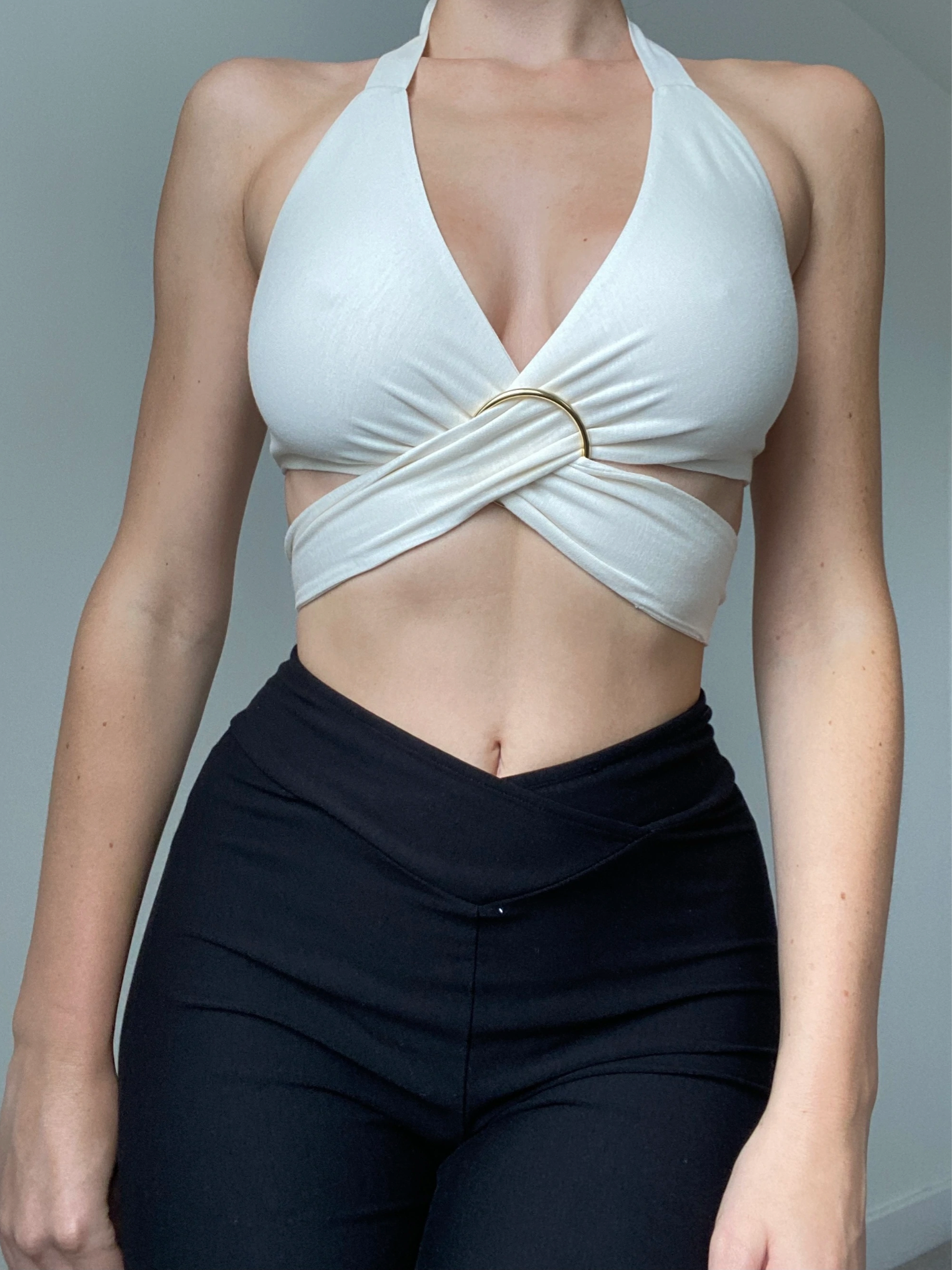 Item is in stock
Hurry! Low inventory
Item is out of stock
Item is unavailable
Shipment starts on {DATE_WILL_BE_SHOWN_HERE}
Shipment starts on {DATE_WILL_BE_SHOWN_HERE}
Morphe means to move from one image to another, as our 'Morphe' Top does. Includes a detachable ring used to feed through the straps so that you can twist and tie the top into as many silhouettes as you can imagine. 'Morphe' is truly shapeshifting, designed to allow you to create a multitude of different looks.
---
Information about Morphe Top in ITY

Sizing & Model Information

Bethan is 5ft9 and is a UK 8. Bethan wears size S.

This style is super flexible with it's sizing and fit due to the wrap around shape. You can wrap it tighter or looser depending on your preference. The fabric is stretchy.

Click on the 'Sizing Chart' next to the product photo above to view our Size Chart.

Fabric Information

Follow the washing instructions on the inside washing label for the best results.

Remove the ring before washing. The ring is fully detachable.

For the most sustainable care we recommend washing as little as possible. Using a handwashing process wherever you can as this doesn't rely on washing machines and dryers that use a lot of power. It's also a gentler process that will allow the garment to last longer. We recommend opting for eco-friendly washing detergents.


Sustainability

A versatile design that can be worn in multiple ways. Wearing the same products over and over again helps to reduce the amount you need overall.
Shipping + Contact Info

Shipping

Available to ship.

We ship worldwide.

Shipping services are available to all locations. Free Shipping is available when you spend over a certain amount.

Most of our customers are shopping from the US, UK, Canada, Australia, Europe and Asia. We offer a range of delivery services to best suit your needs.

View the full list of Shipping Services
See your size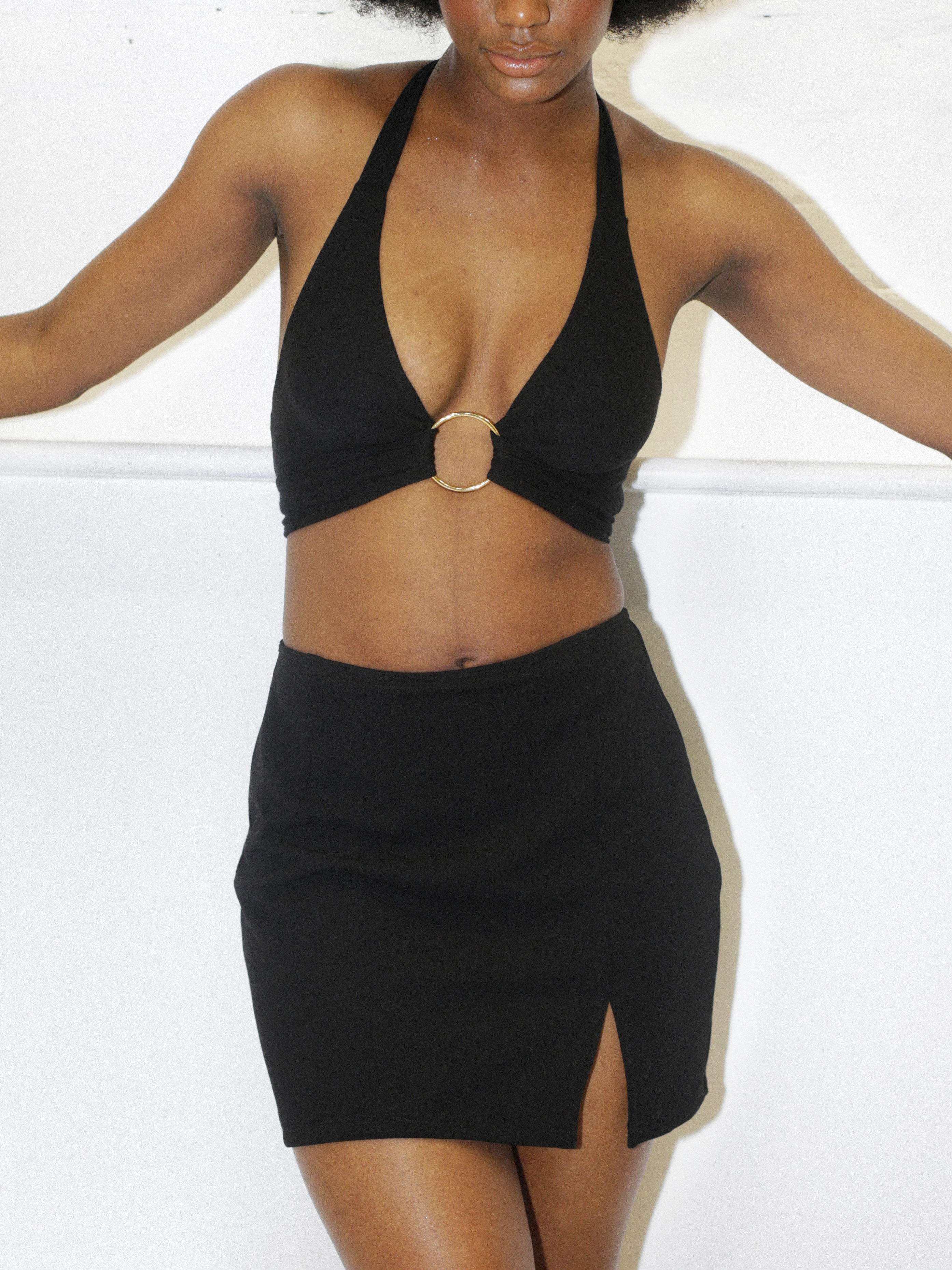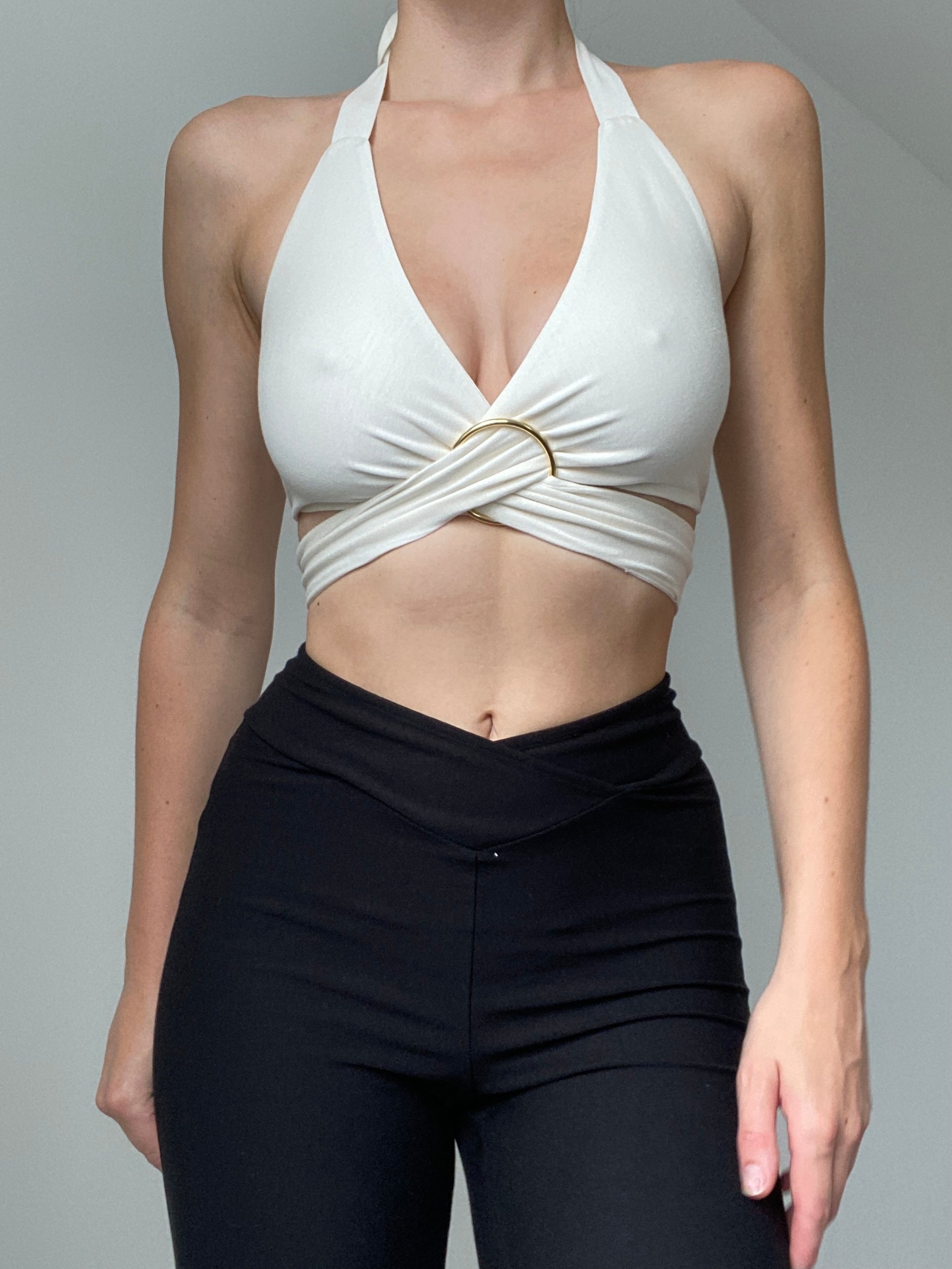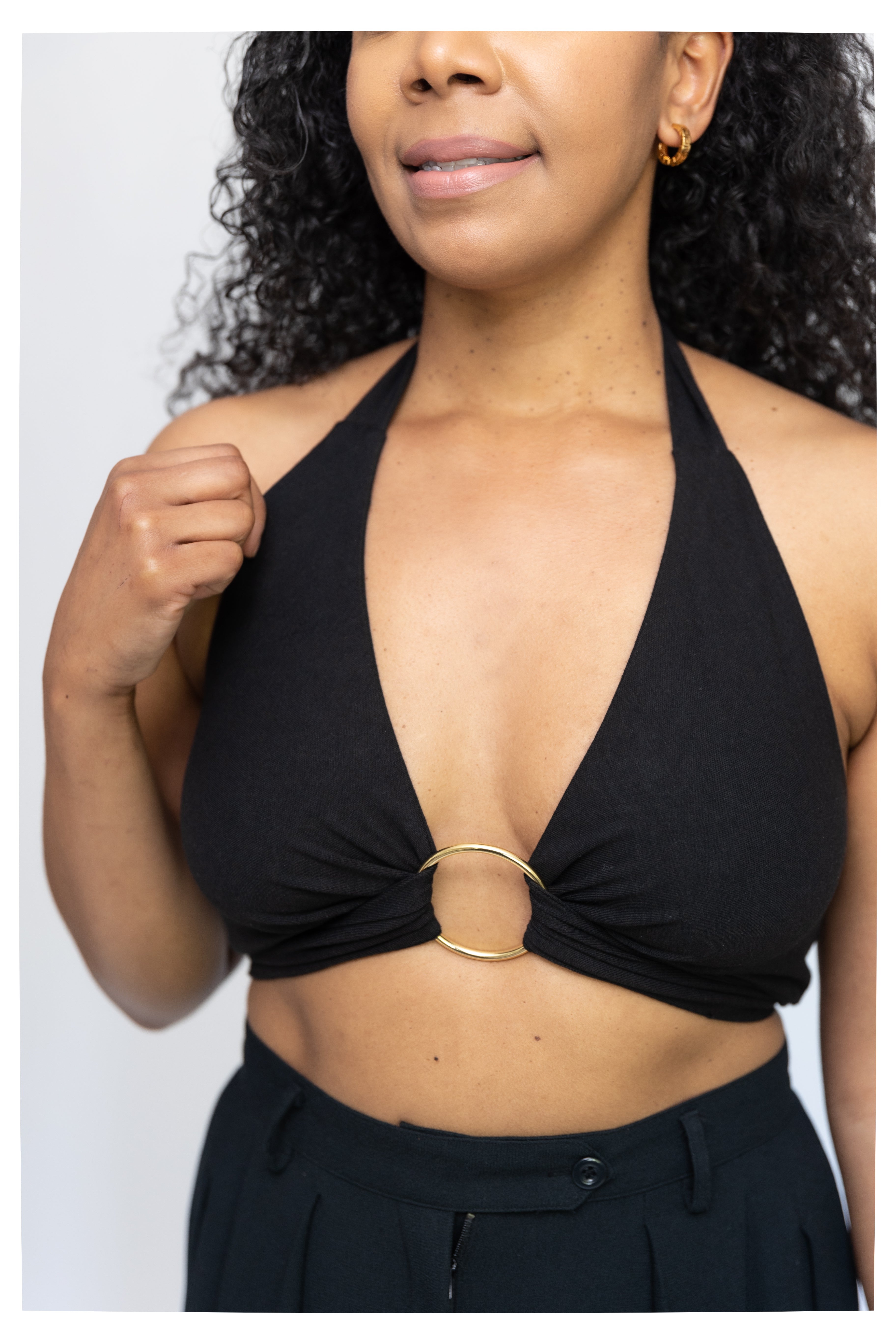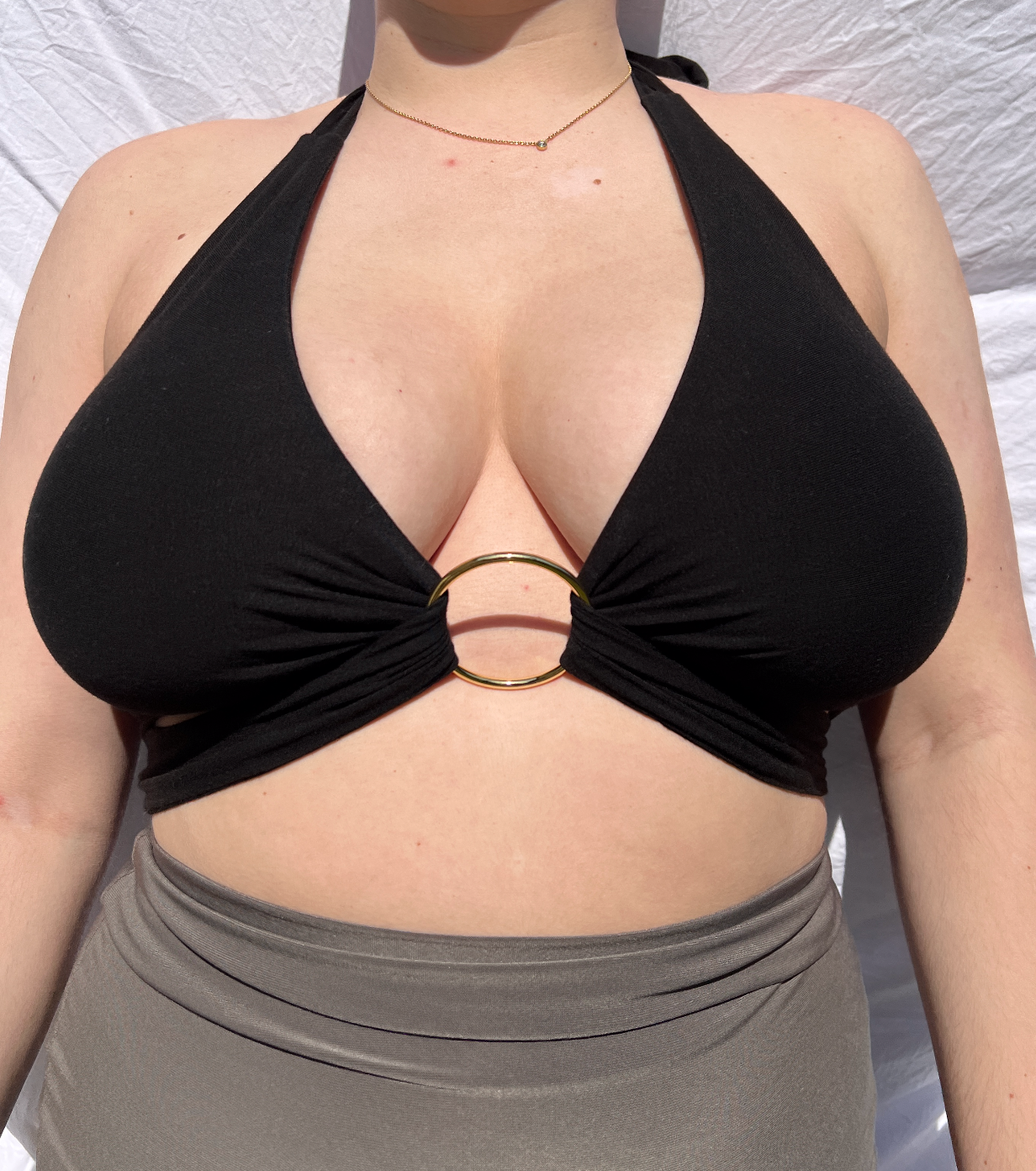 XL
UK 14-16 / US 10-12 / EU 42-44
Styling the Morphe Top in ITY
Images are taken from AYM Studio's 'tagged' section on Instagram. All credits to the original owners.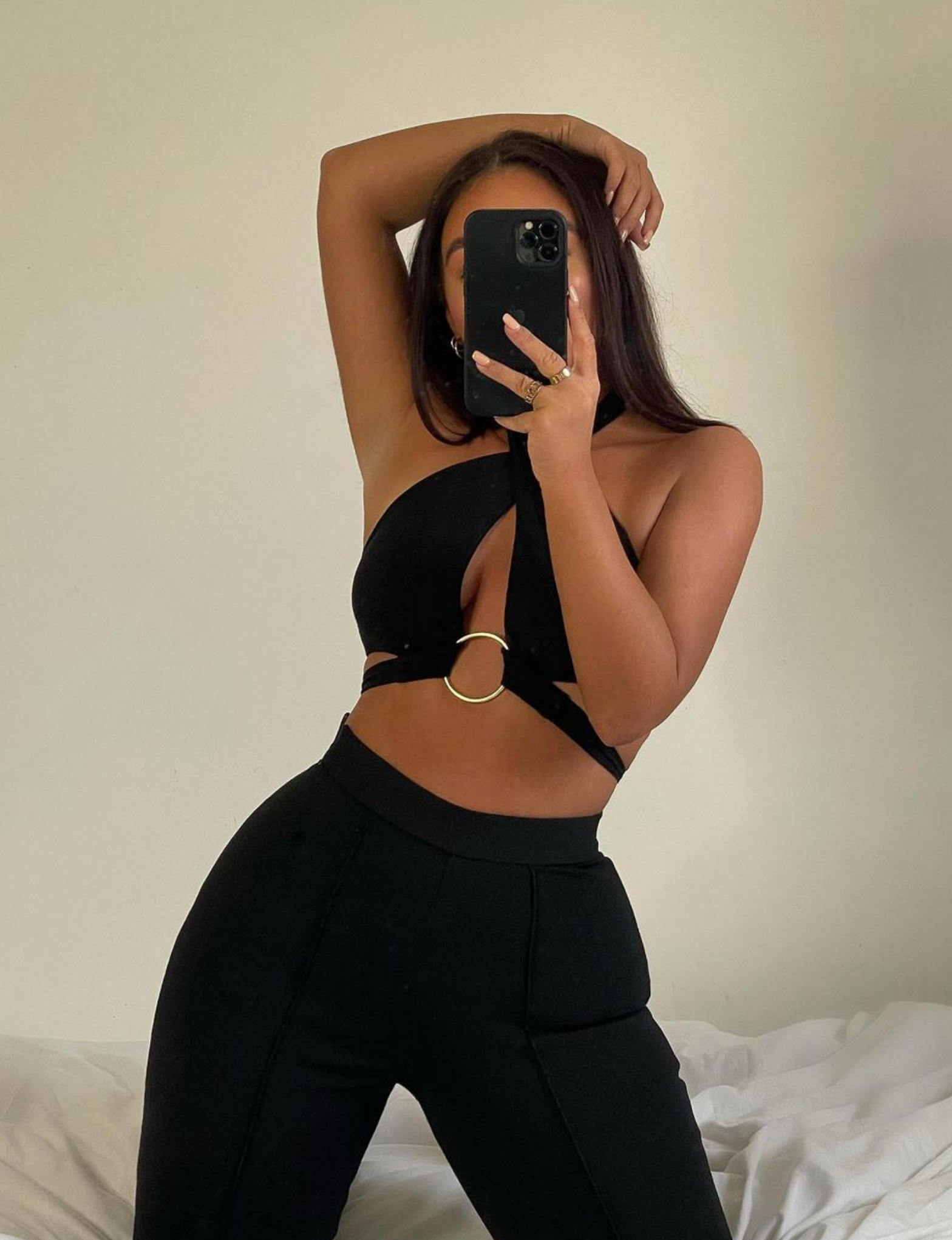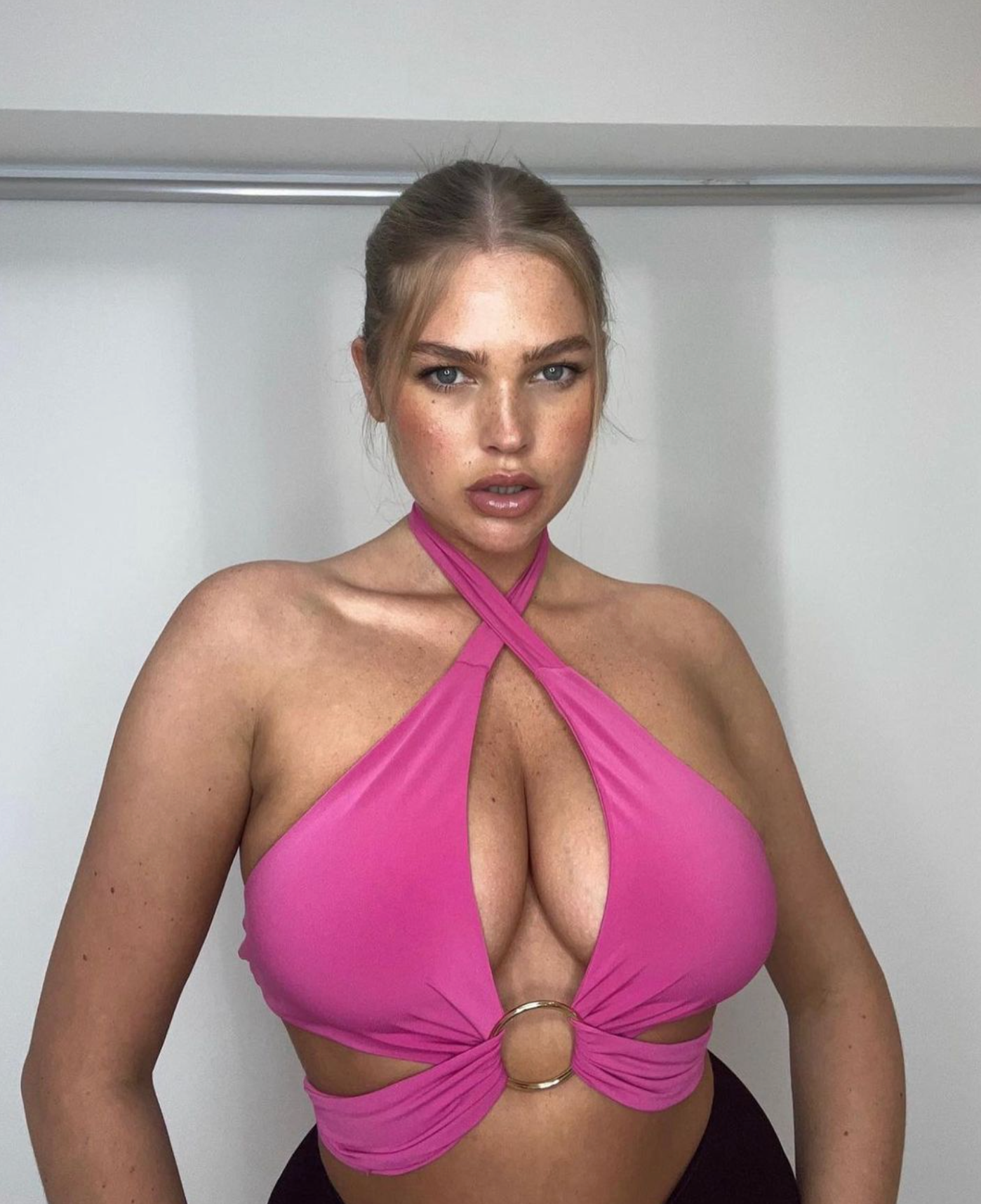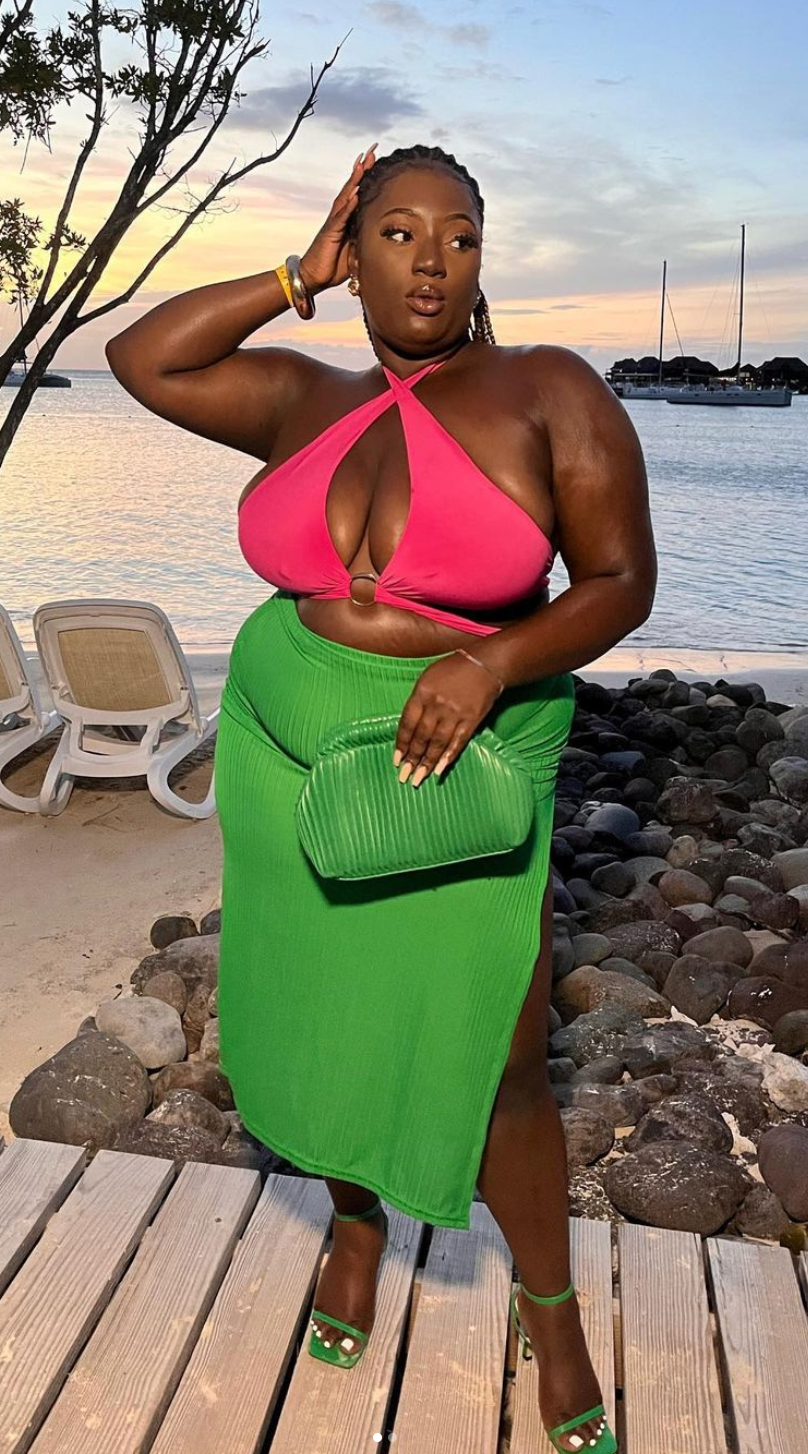 Kind Clothes
We believe that the clothes you wear should be created in an ethical way. Because you deserve to feel your best, knowing that the people who made your clothes were treated with the kindness they deserve.
Reviews
We're rated over 4.5 / 5 stars on independent review sites Reviews.io and TrustPilot.
Delivery & Returns
We ship worldwide; including to the US, UK, Canada, European Countries and Australia. Free Shipping is available when you spend over a certain amount. We offer a range of delivery services to best suit your needs. Returns and exchanges are available on all full price items, including on pre-order items.
Trusted Quality
We are dedicated to creating quality products you'll enjoy wearing time after time. Our clothing is made ethically in the UK by expert sewing machinists who are paid the living wage.
Need help?
Our team of experts will help you. Get in touch: info@aym-studio.com