We make clothing that empowers those who wear it and those who make it.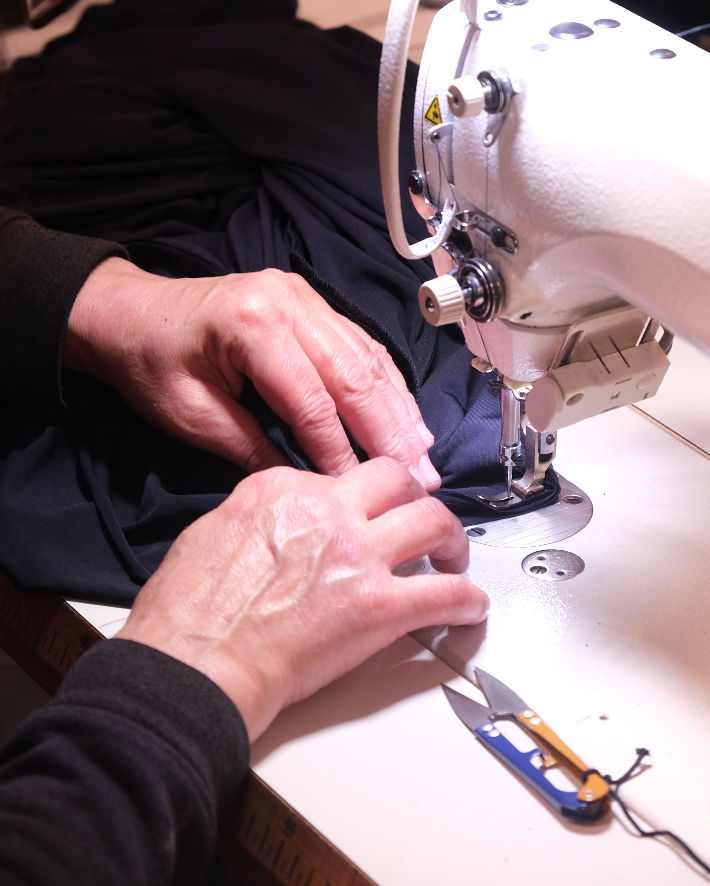 In this fast-paced world, it is often forgotten that clothing is made by a real person.
Someone who sits at a sewing machine, skilfully constructing the garment for you.
We are often drawn into the glossy exterior of fashion; and who can blame us? Swanky marketing campaigns, the hottest new trends and atmospheric stores intentionally excite our senses.
We can forget to give much thought for how the garment has been made and how the person making it feels.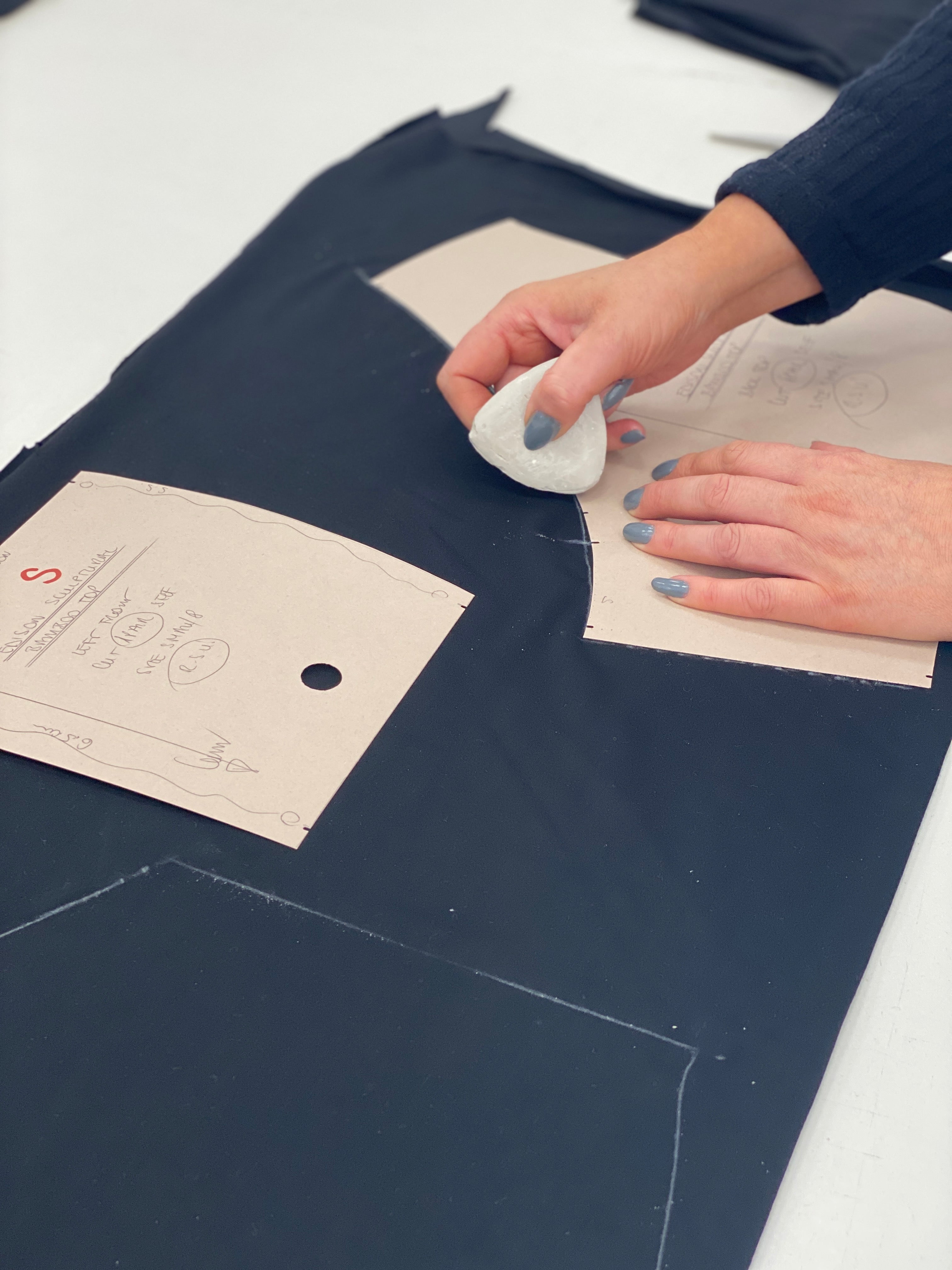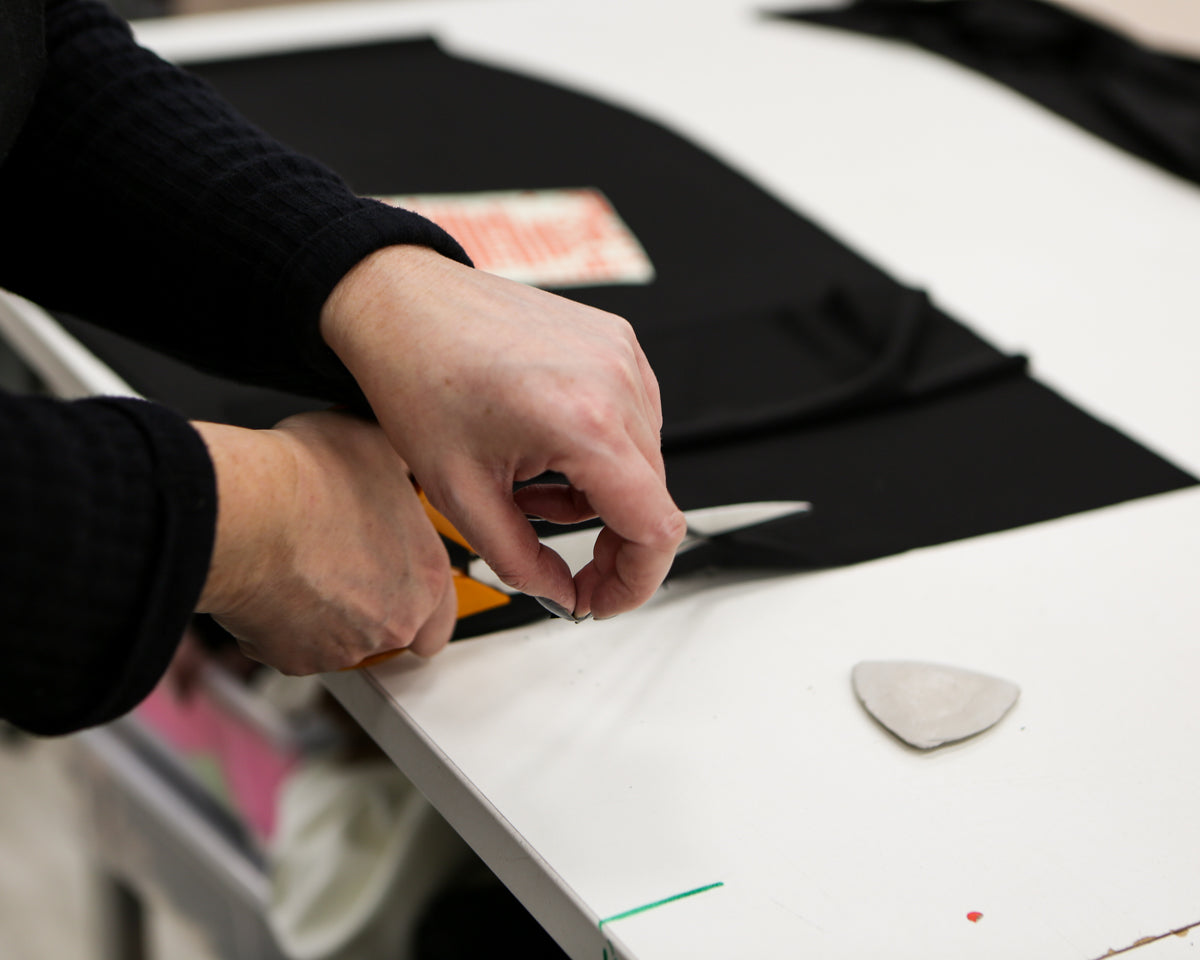 Even when we do take time to consider where that garment has come from, it's often hard to find the information we need to make an informed decision. It can be confusing and overwhelming. It can cause us to feel guilty about shopping.
You deserve to enjoy fashion without worrying. It is our responsibility as a fashion brand to make clothes ethically. We take care of the processes within the supply chain so that all you have to do is enjoy feeling beautiful, with a clear conscience.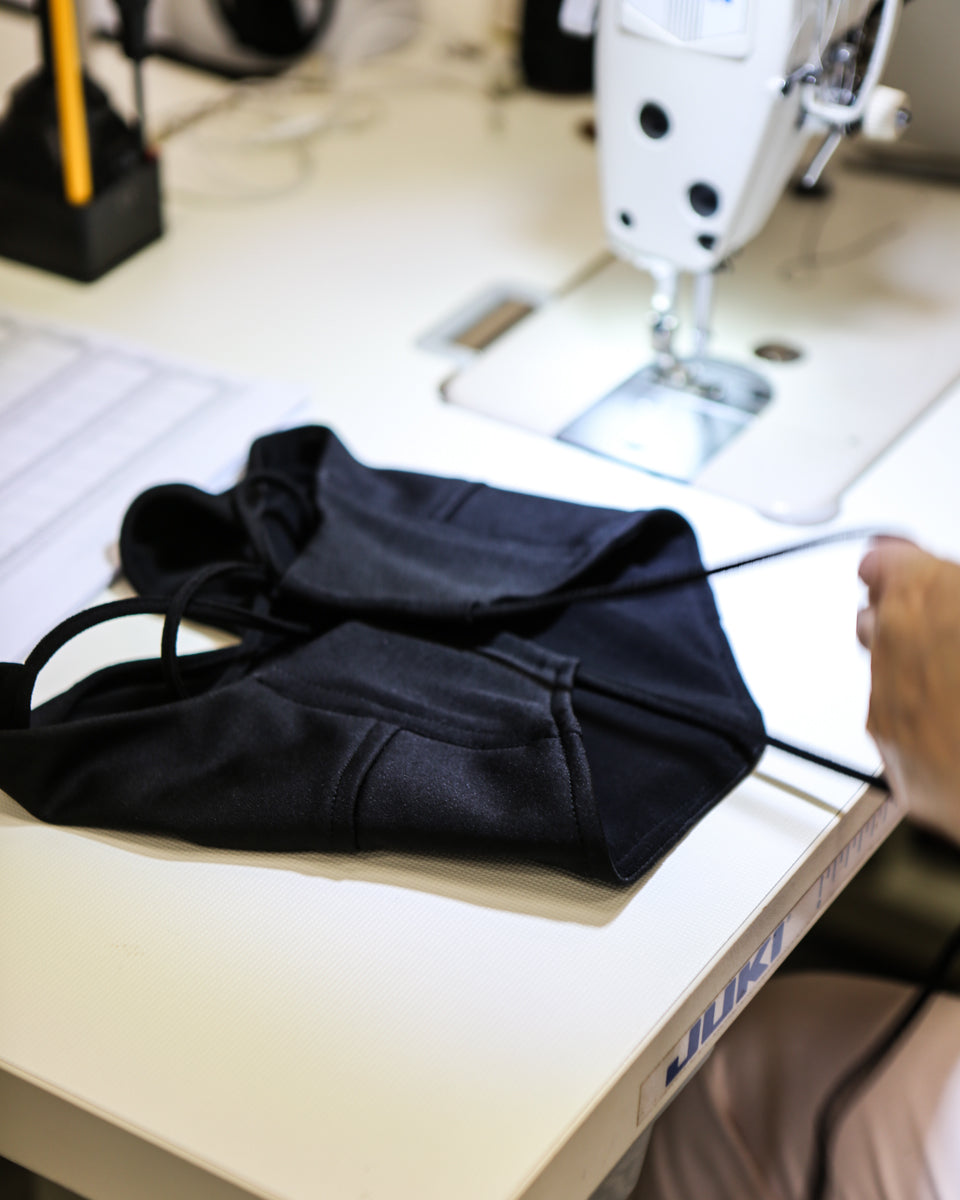 If you'd like to dive into the details, we recommend checking out our responsibility page. We geek out on sharing information with you.
Living Wage
We're a member of the Living Wage campaign. The real living wage ensures we are securing salaries that cover the true cost of living for our team.
Proud Ecologi Member
Small Business of the Year
We've won 3 awards in our local county of Sussex, England. Including Sussex Business Award's Small Business of the Year.
These awards acknowledge the work our team have achieved so far and are independently judged.