Welcome to Green Friday
10% for you, 10% for the planet.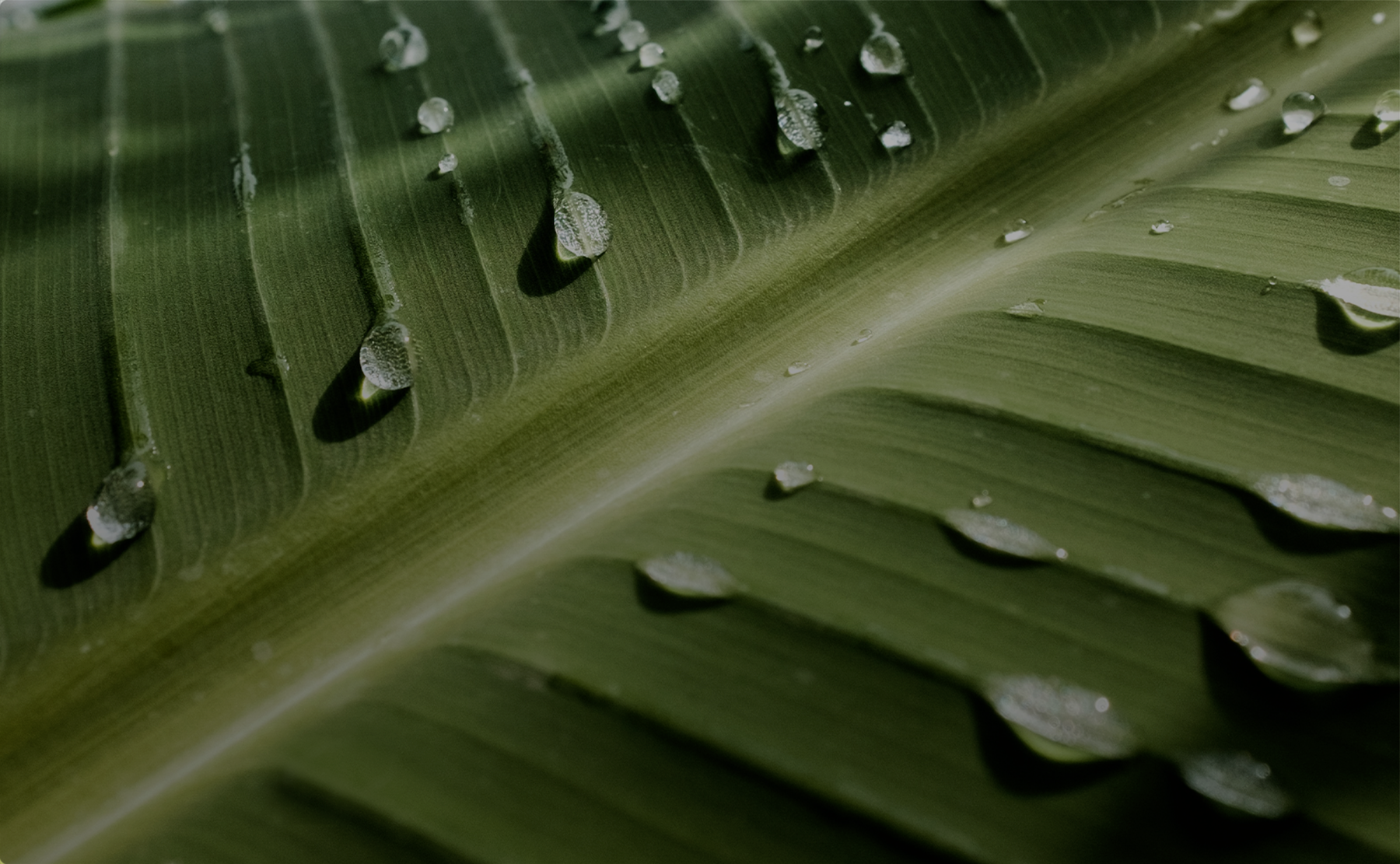 This Black Friday, we're steering away from the chaos of massive discounts and instead encouraging mindful choices.
Allowing you to take your time to shop thoughtfully without panicking that items will sell out.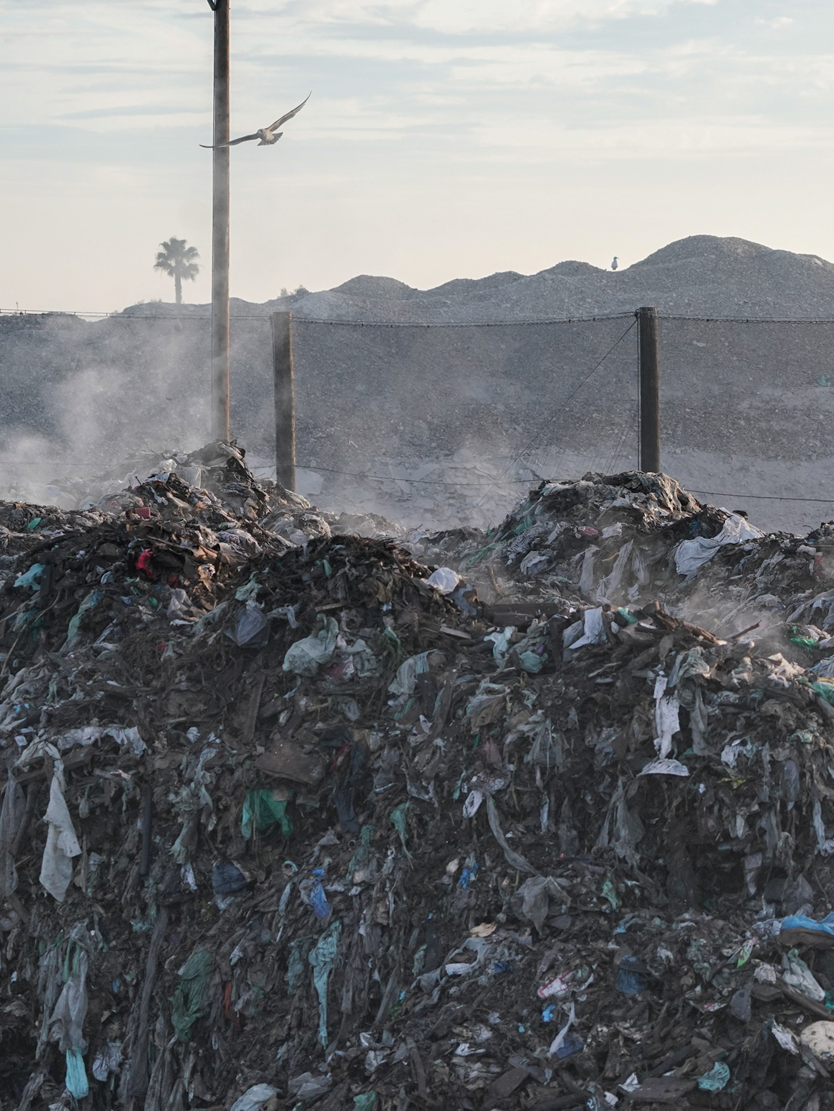 Impulse purchases encouraged by deep discounts, pushy urgency and flash sale advertising can lead to tonnes of textiles and packaging ending up in landfill each year. In fact, often, "Black Friday purchases are thrown away after just one use."
- Phil Purnell, Textiles Circularity Centre.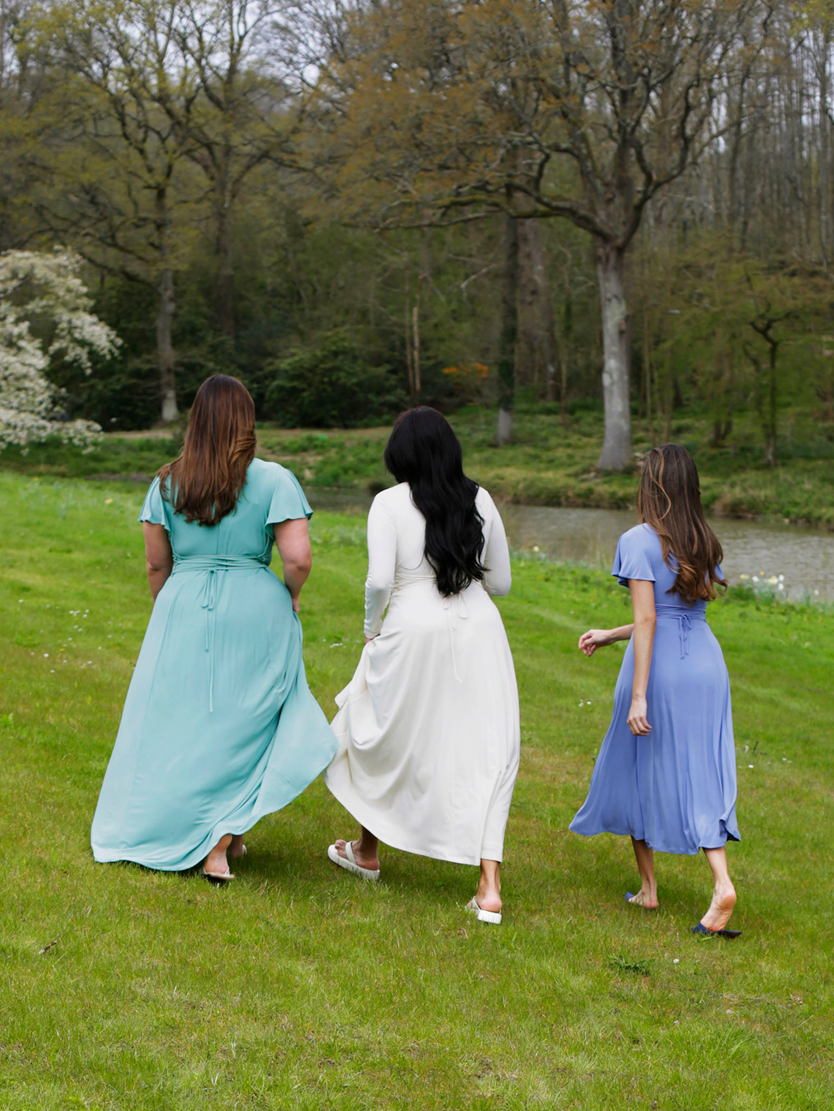 All year, we've been thoughtfully crafting items that are timeless and designed to last - so that we don't need to push deep discounts to shift excess trend-led stock, once the season's over. 
As well as this, ensuring fair pay and and ethical manufacturing conditions is expensive (but something we will never compromise on), which means that we're unable to slash our prices like other retailers do at this time of year.
However, we do appreciate that discounts are extremely helpful, especially in the lead up to the festive period. 
With the UK, US, Europe and Australia all reporting large spikes in fossil fuel emissions that can be attributed to Black Friday shopping, it was important to us to find a balance, between serving you as well as protecting the planet.

We've found that balance in 10.10.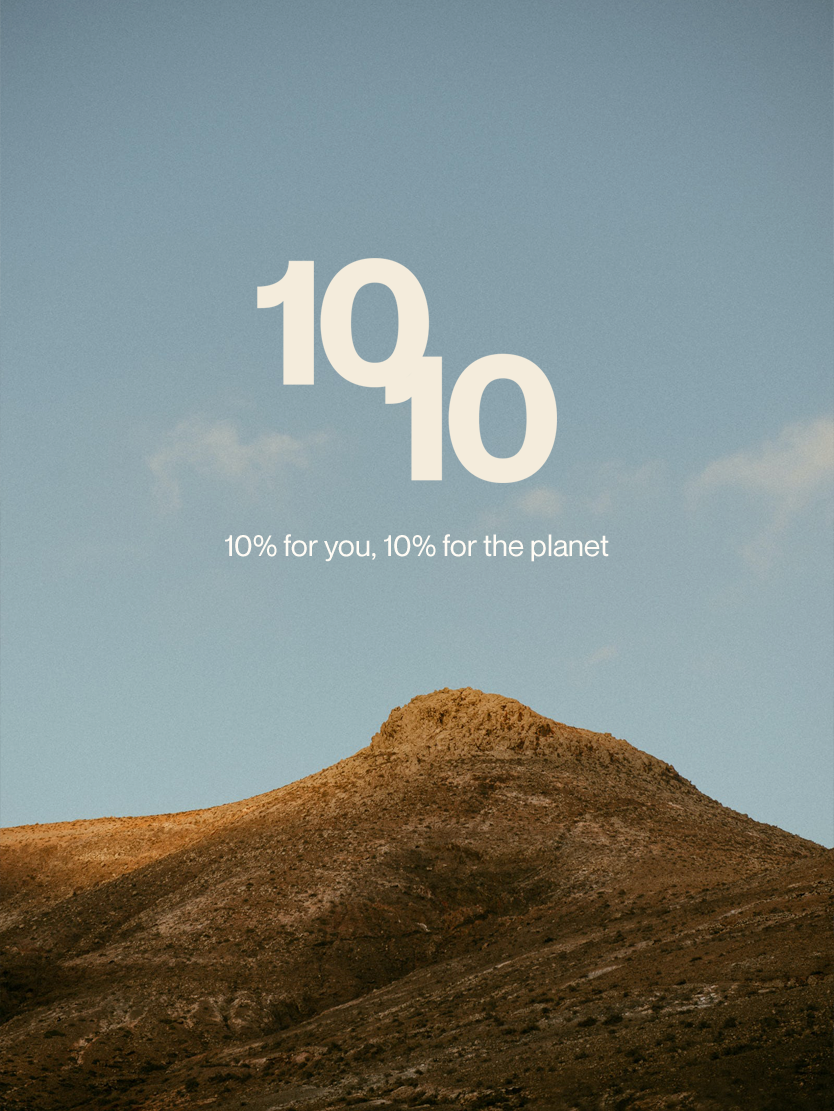 10.10 is our Green Friday initiative that offers you a 10% discount site-wide, throughout the cyber weekend, while donating 10% of all orders directly to World Land Trust to fund their buy an acre campaign.
With your help, last year we were able to safeguard 141 acres of threatened habitat across the globe. A number that we are hoping to top this year.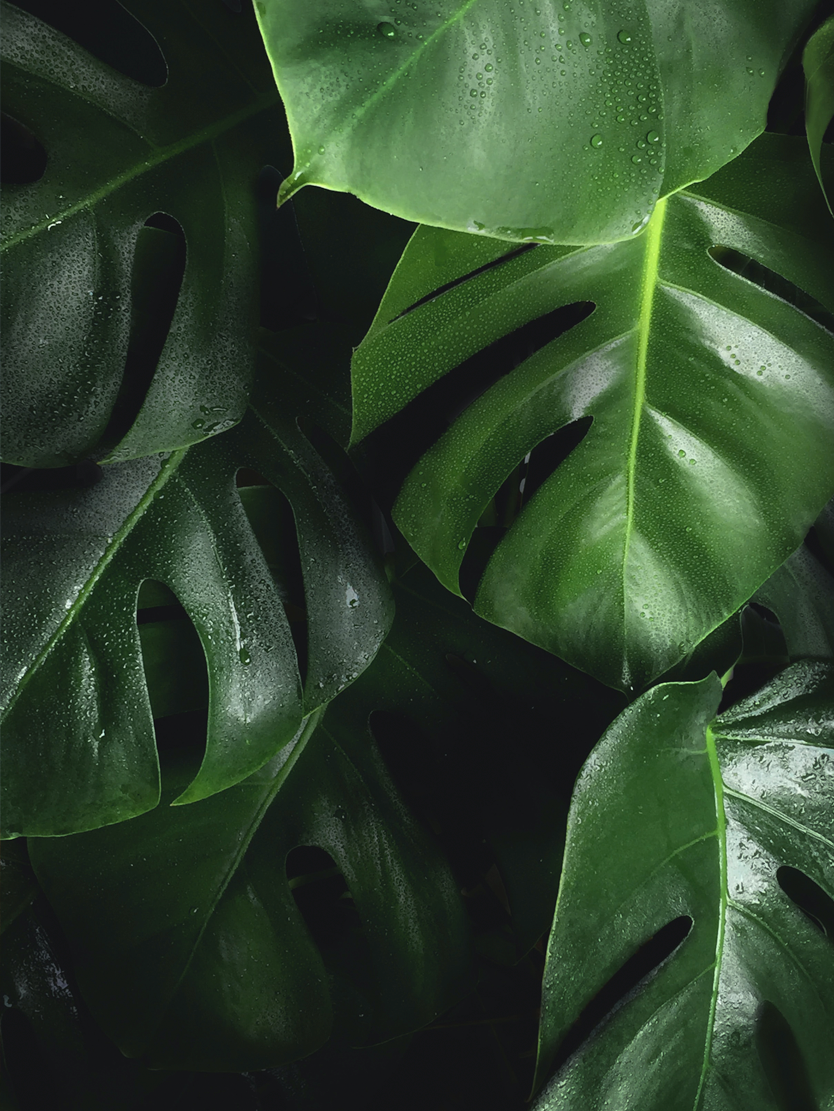 Through 10.10, we hope to offset the impact of one of the most polluting events in the fashion calendar, by steering away from deep discounts and encouraging mindful choices, while actively giving back to the environment when it's at its most vulnerable.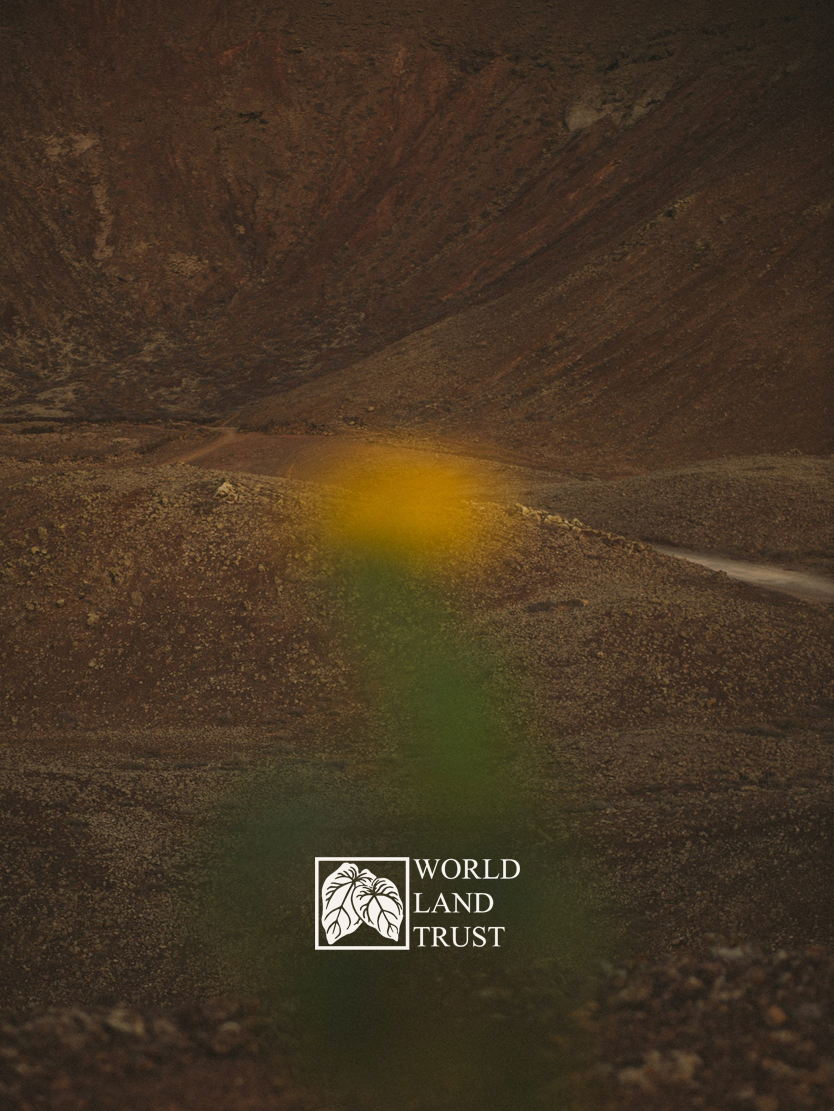 A note from
World Land Trust
"So far, the Buy an Acre programme has funded the protection of more than 2.6 million acres of diverse land. Across the Global South, your donations directly contribute to the continuance of invaluable habitats, with far-reaching effects on biodiversity, climate and communities that ripple through our global ecosystem."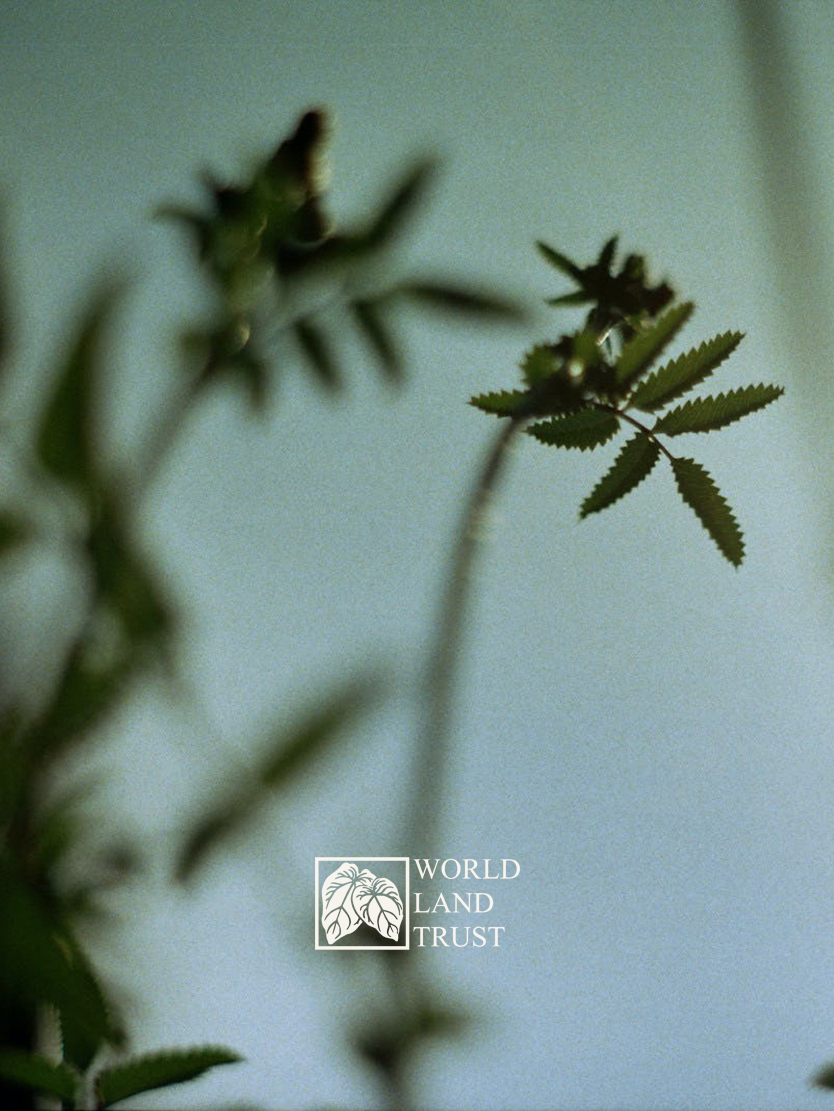 "Currently we have an amazing portfolio of projects in Argentina to create the first reserve in the Somuncurá Plateau in Patagonia; in Brazil to safeguard critically threatened Atlantic Forest habitat for it's incredible biodiversity; in Kenya to protect the coastal forest habitat of East Africa; and our newest is in South Africa to save some of the last 5% of globally rare Renosterveld habitat for endangered flora."
You can learn more about these important projects through the links above.
FAQ
When does 10.10 start and end?

Our Green Friday Sale will go live at midday (GMT) on Friday 24th November and finish at midday (GMT) on Monday 27th November.
Which items are included in the sale?

The discount will be applied to every product, site-wide.
Are items purchased in the sale eligible for a refund?

Yes, our normal returns policy is valid on all sale items. Find out more about how to place a return here.
Why do some products have the label 'shipment starts on...' and others don't?

Some of our garments are on a pre-order. This helps us to gauge popularity and ensure we never overproduce. If the product you want to purchase says 'shipment starts on... X date...' it is a pre-order item. If the product you want to purchase doesn't say this, it is ready in our warehouse and available to ship straight to you.

If you've ordered two or more items and one of them was a pre-order, we will ship all of your items together once your pre-order item is ready.
My item wasn't a pre-order, why hasn't it shipped yet?

If you've ordered two items and one of them was a pre-order, we will ship both items together once your pre-order item is ready. This saves on carbon emissions and excess packaging. If you need your readily available item sooner, we would advise placing two separate orders. If you've already placed your order, contact us to see if we can help.
How does the World Land Trust donation work?

Simply shop the site with 10% off between midday on the 24th and midday on the 27th. We'll then donate 10% of your order value to the World Land Trust, on your behalf.
Is the discount available worldwide?

Yes, you can shop 10.10 from anywhere in the world. Learn more on our shipping page.
How can I learn more about World Land Trust's work?

You can learn more about World Land Trust's important work on their website.