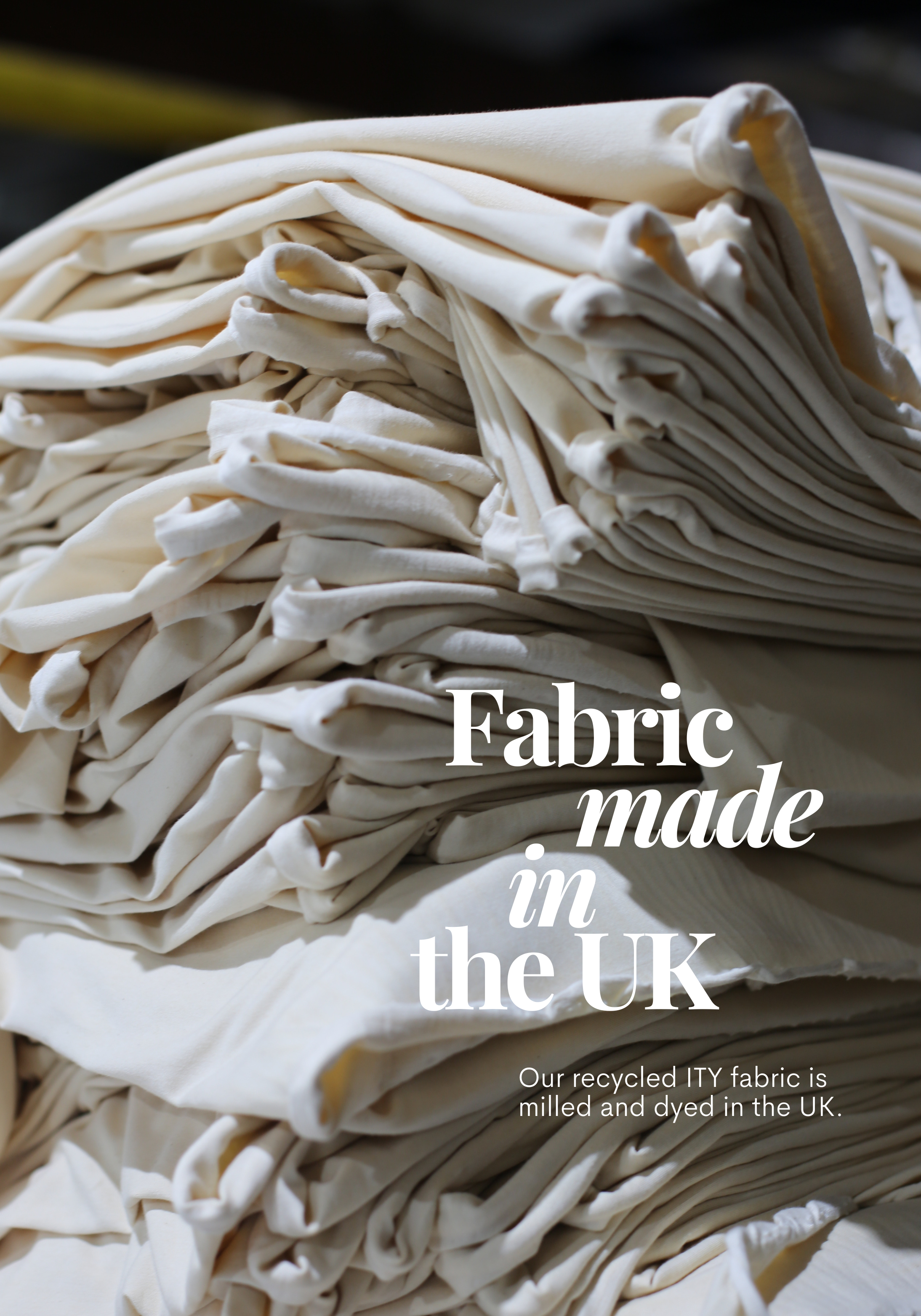 Image with text
Use this text to share information about your brand with your customers. Describe a product, share announcements, or welcome customers to your store.
Our Fabrics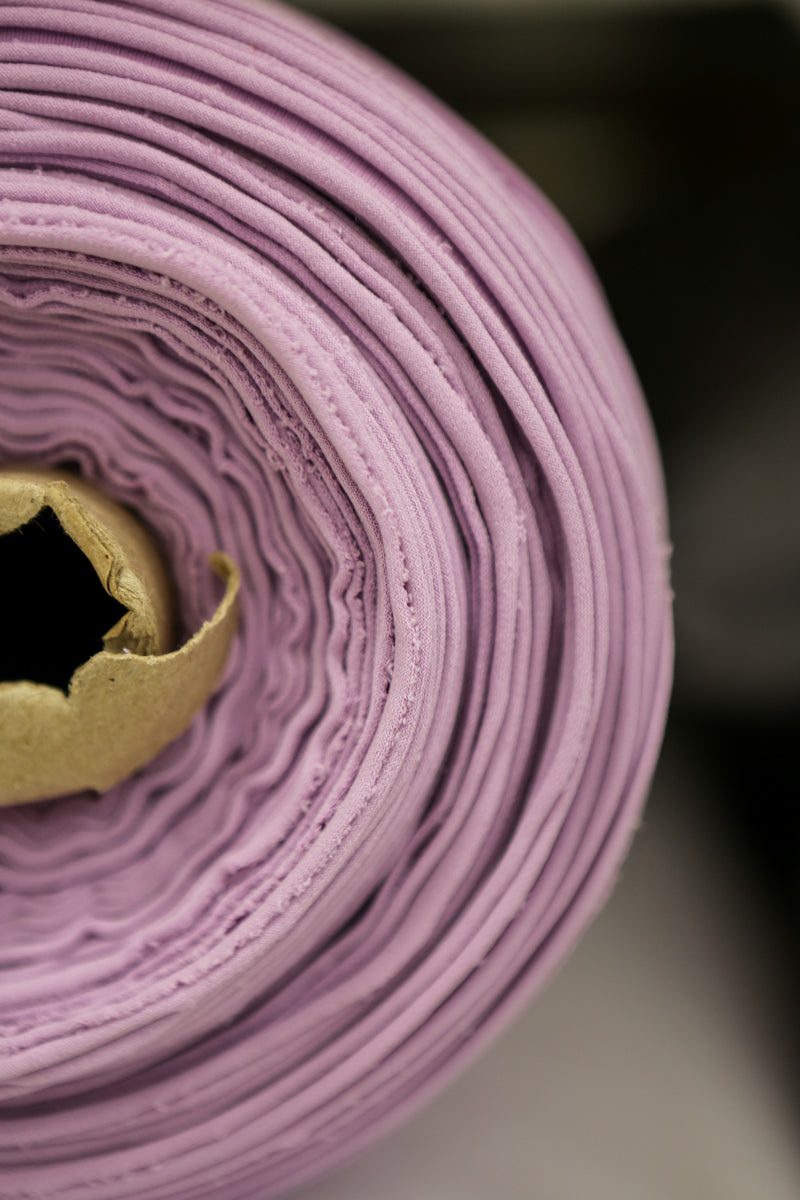 Recycled ITY
This is a soft fabric created using post-consumer bottles that is melted down and then re-spun into a polyester fibre. Post-consumer plastic bottles that normally end up in landfill are given a prolonged life. We choose this fabric on the garments that need to have shape-wear style properties.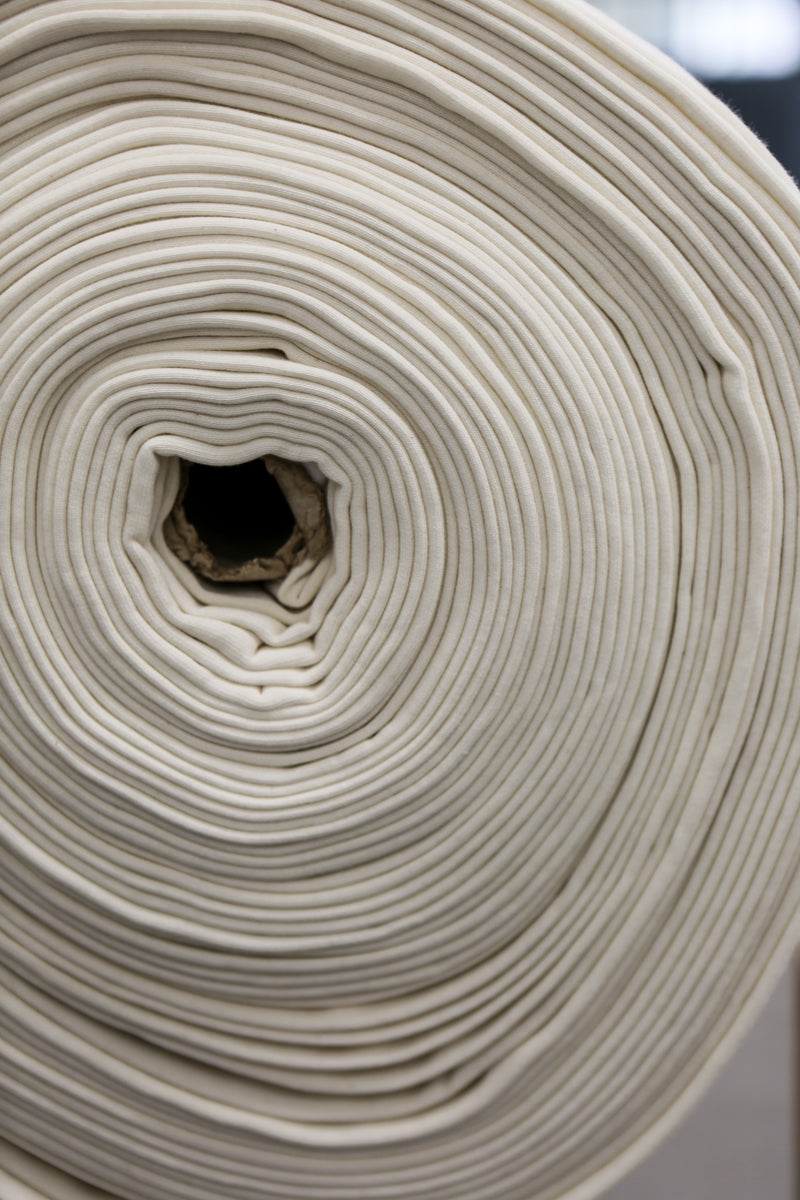 Organic Bamboo
Use this text to describe products, share details on availability and style, or as a space to display recent reviews or FAQs.
Certifications
Certified fabrics have been rigirously tested by third party certification organisations to ensure that fabric mills are making fabrics that comply with their requirements for safe, eco-conscious processes.
Include a brief quote from a brand that loves your products
Include a brief quote from a brand that loves your products
"

Put simply, slow fashion is the opposite of fast fashion. It encompasses an awareness and approach to fashion that carefully considers the processes and resources required to make clothing.

"
falling in love with
Slow Fashion
"Put simply, slow fashion is the opposite of fast fashion. It encompasses an awareness and approach to fashion that carefully considers the processes and resources required to make clothing. It advocates for buying better-quality garments that will last longer, and values fair treatment of people, animals, and the planet along the way." - Madeleine Hill, Good on You